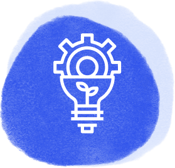 Gain Knowledge
Hear the latest announcements and product roadmaps to know what is coming next.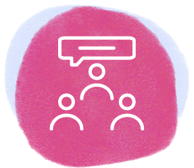 Build Community
Pose questions, share best practices, and network with top experts in the field.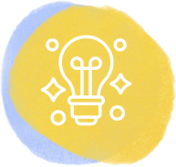 Be Inspired
Learn strategies from thought leaders and industry experts who will illuminate better paths to business performance.
Thank you to our
Spring Summit Sponsors


Deep Dive into Accelerator Sessions
Watch the sessions on-demand! Our Spring Summit Accelerator Sessions are uniquely designed to help you gain a deeper understanding of Varicent's powerful capabilities.
Navigate to the Accelerator Sessions tab, choose the session you want to watch, and hit "Watch Now" to get exclusive recording access!